VOSSEN VFS-4: THE NEWEST ADDITION TO THE HYBRID FORGED SERIES
Seri Hybrid Forged terbaru di lini Vossen yaitu VFS-4. Dengan menggunakan termaju yaitu teknologi yang mengunakan gabungan dari casting dan forging. VFS-4 menjadi perpaduan sempurna antara keterjangkauan dari cast wheel dan kekuatan dan performa dari forged wheel.
Tersedia dengan dua warna yaitu Silver Metallic, dan Gloss Graphite
Tersedia ukuran 20 inch serta lebar dari 8.5 sampai 10.5 inch, serta berbagai ukuran pcd dan insets
Berikut merupakan proses teknologi terdepan yang dimiliki oleh Vossen untuk memproduksi VFS-4 yaitu Hybrid Forged, dimana merupakan penggabungan antara casting dan forging, dimana dengan gabungan kedua proses tersebut akan mendapatkan hasil yang terbaik.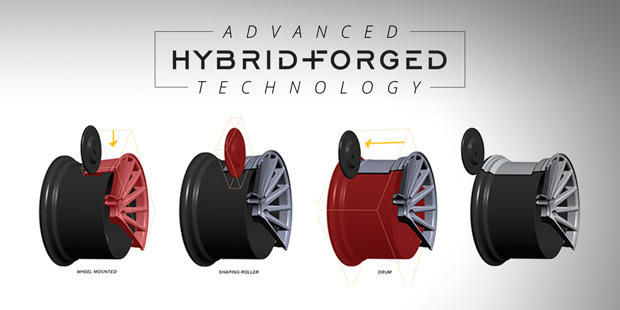 Berikut merupakan sample foto dari Vossen VFS-4: