1221 WHEELS: APEX2.0
The 1221 latest improvement and innovation ethos continues with the Apex2.0. We've reformulated the edition with details that improve styling and function. These new design features visually lengthen the spokes and further accentuate the unique 1221 hub undercut.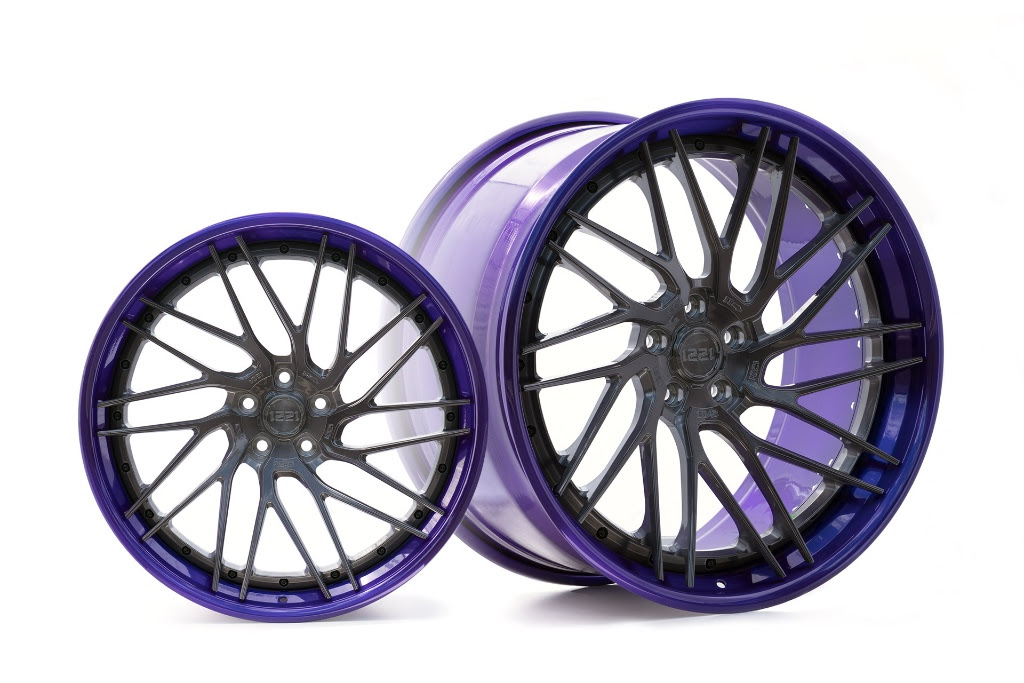 The Apex2.0 design is made possible only by utlizing the highest quality materials, components, and standards. We have raised the bar, creating features never before seen in the wheel industry which remove excess weight and deliver dramatic performance benefits.
Constructions
1-Piece, 2-Piece, 3-Piece

Configurations
AP3L, AP3C, AP2, AP1

Materials
6061-T6 - AP2, AP3L & Proprietary Alloy - AP1, AP3C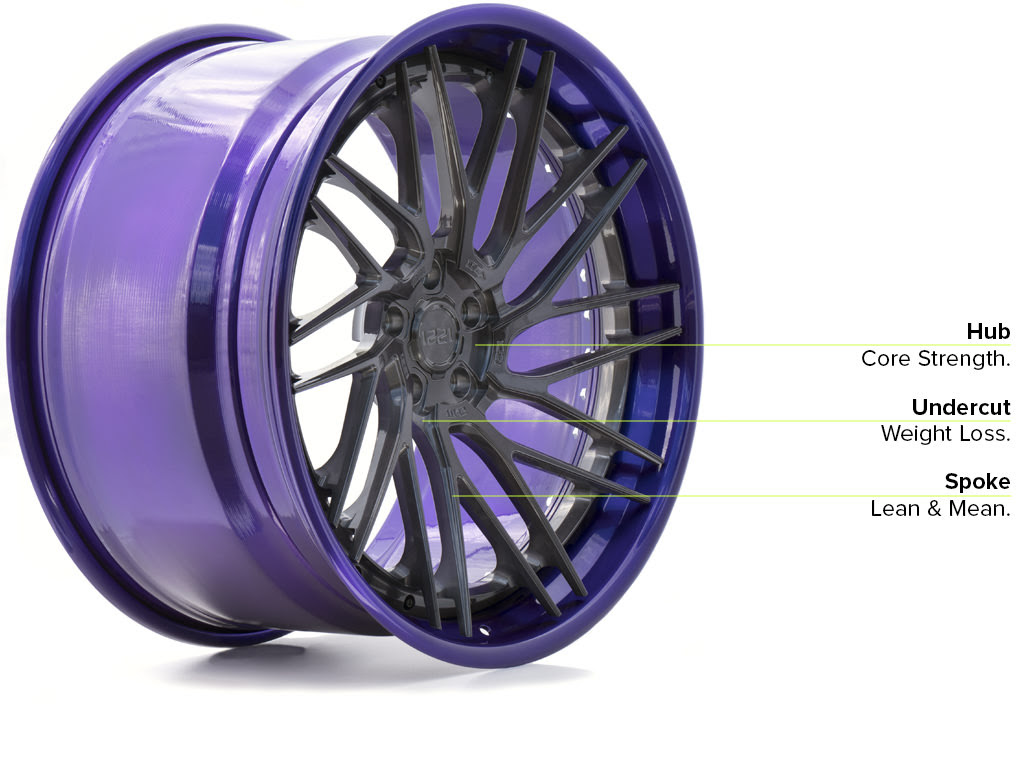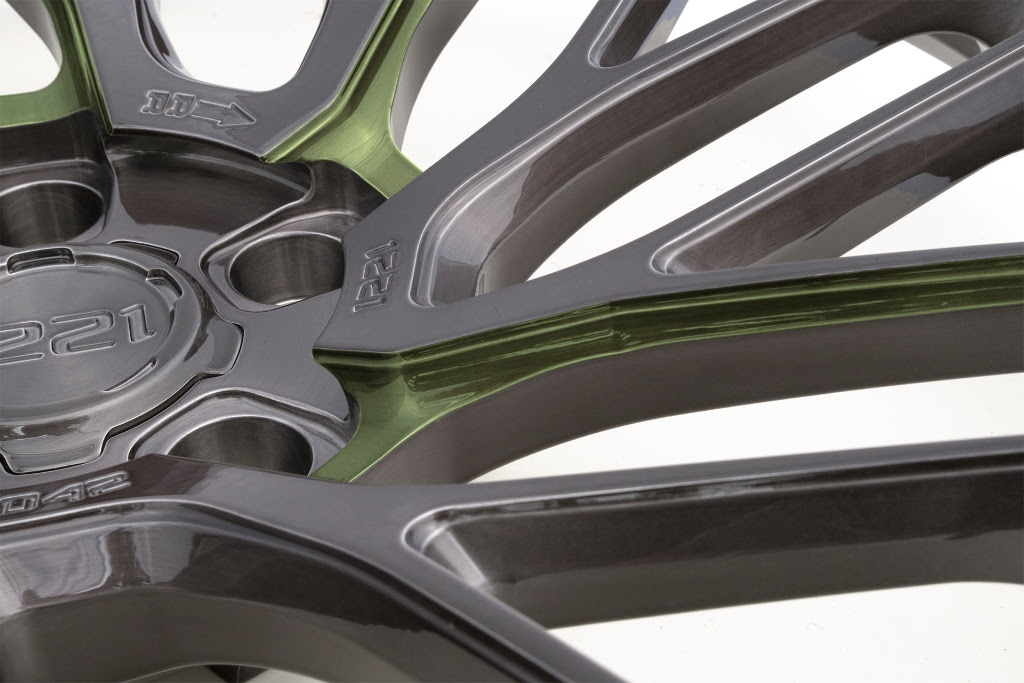 Our signature Undercut is now extended through the lug pockets elevating the already modern style to state-of-the-art.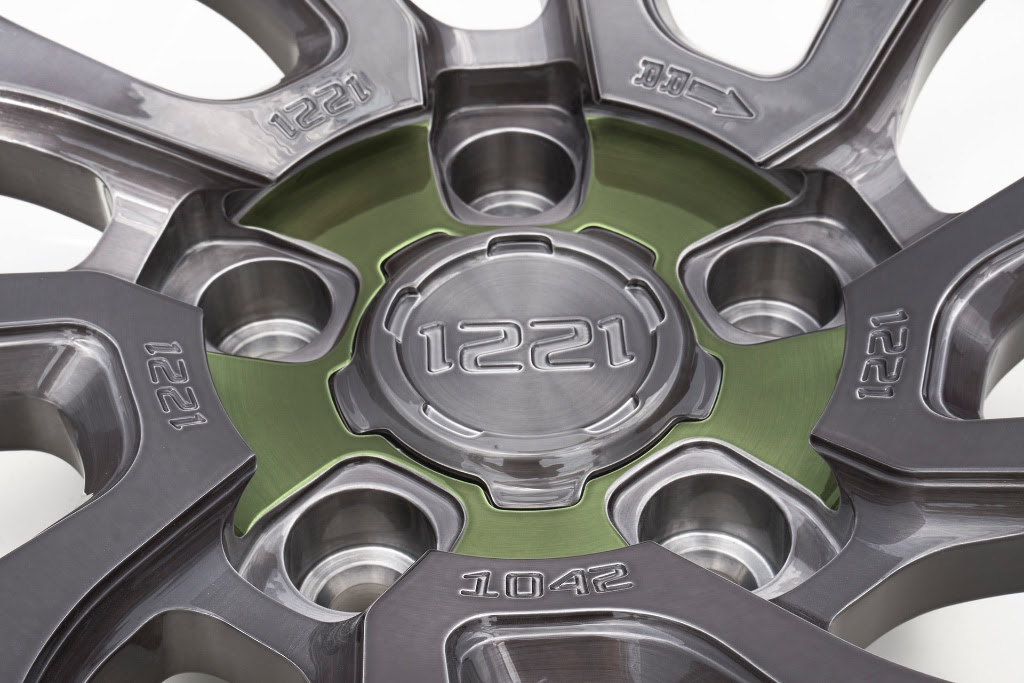 Increased spoke protrusion has tightened the look of the Hub making it appear more compact and precise.
Redesigned Spoke cuts & larger top groove combined with our innovative tapered element, create an even sleeker feel.
Gallery: