BMW X2 Spy Shoot Antara Realita dan Konsep
Masih ingat prototipe X2 di Paris Motorshow 2016 lalu? Sebuah mini SUV dengan frame coupe yang sangat menawan, tentunya akan menjadi momok menakutkan bagi GLE besutan Benz, kedua pabrikan ini memang tidak pernah henti memberikan desain dan performa terbaik untuk memikat hati konsumen.
Too Good to be true! Desain lampu depan dan bumper yang sangat menawan ini akan menjadi sangat revolusioner bagi BMW, namun kita masih menunggu apakah desain bumper seperti ini diperuntukkan untuk M Package?
Desain buritan yang sangat futuristis dengan penempatan exhaust tip menyatu dengan rear bumper.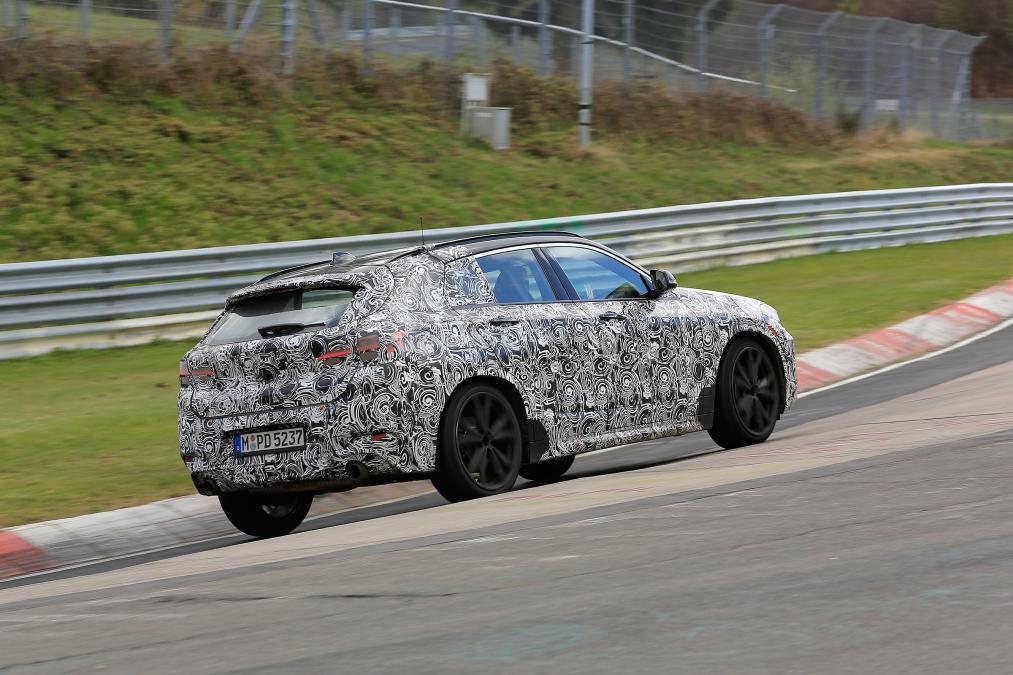 Namun dari spy shoot yang beredar di Sirkuit Nurburgring nampaknya antara realita dan konsep agak berbeda jauh, versi jalan raya sangat tidak agresif seperti prototipe. Masih tertarik? BMW X2 ini diperkirakan akan masuk ke pasar di tahun 2018,