KIPRAH VELG FORGIATO DI TOKYO AUTO SALON 2018
Harus diakui kalau peran Jepang sangat berkontribusi dalam custom car culture di dunia. Negara ini disebut-sebut sebagai kutub modifikasi di wilayah timur, yang sebanding dengan Amerika Serikat sebagai kutub wilayah barat. Bahkan dalam beberapa kesempatan, Jepang mempengaruhi car people di barat untuk memodifikasi mobilnya lebih liar dan berani.
Maklum saja, rata-rata modifikator Jepang memiliki kreativitas yang out of the box. Hal ini bisa disaksikan pada penyelenggaraan Tokyo Auto Salon tiap tahun, yang selalu saja menyajikan produk aftermarket atau modifikasi yang bisa menjadi acuan tren dunia ke depan.
Menariknya, salah satu merek velg asal Amerika, Forgiato selalu menunjukkan eksistensinya pada tiap penyelenggaraan Tokyo Auto Salon. Bahkan brand asal Los Angeles, California ini disebut-sebut memainkan peran penting di pameran tahunan modifikasi terbesar di Jepang itu. Tak lain karena velg-velg Forgiato dinilai pas untuk disandingkan dengan mobil-mobil exotic dan SUV mewah seperti Range Rover, Lexus LX, Toyota Land Cruiser, serta Mercedes-Benz G-Class.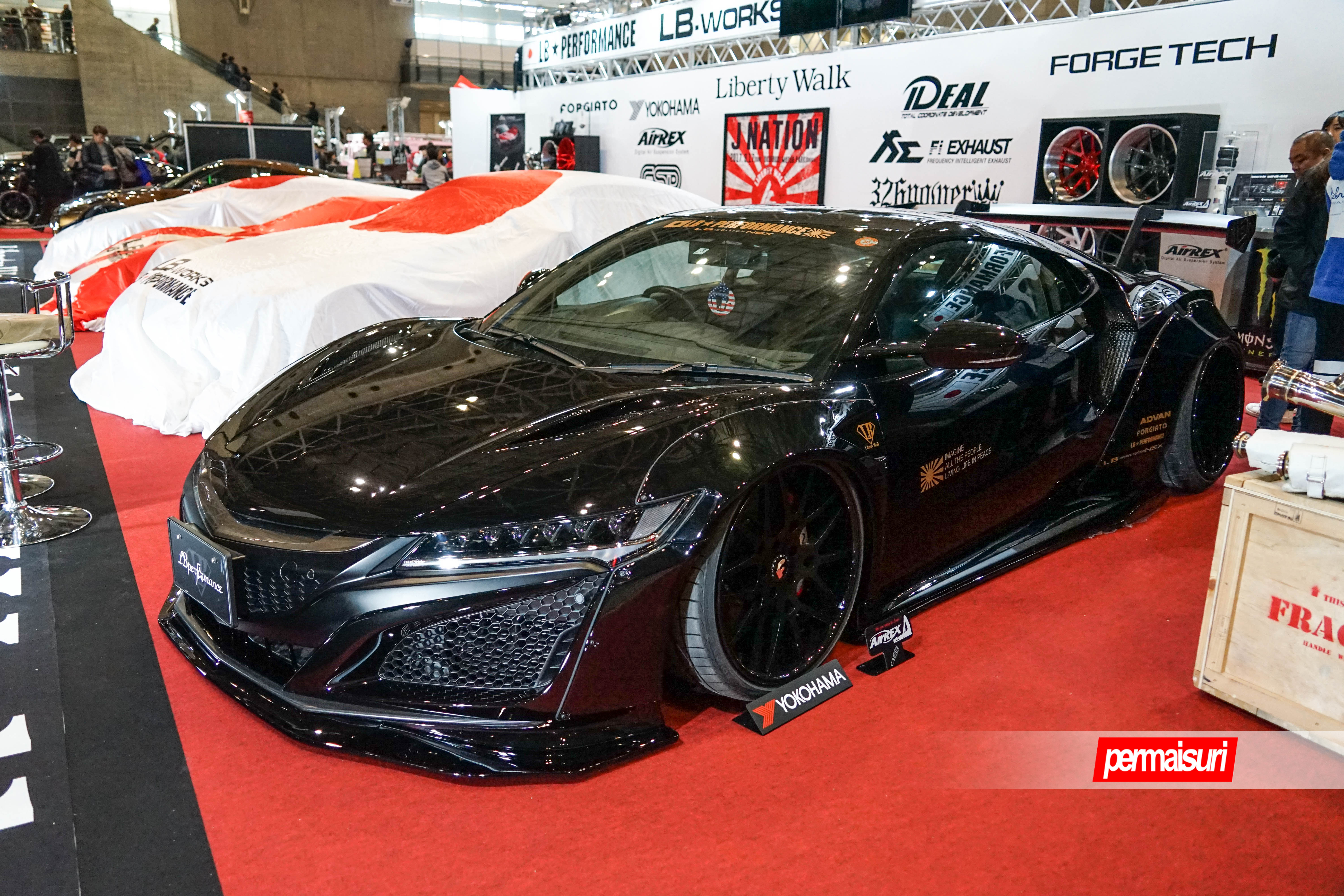 Bahkan seorang Wataru Kato, founder Liberty Walk, dalam lima tahun terakhir selalu menggunakan velg Forgiato di tiap proyek modifikasinya. Sebaliknya, sebagai bentuk terima kasih atas dukungan Liberty Walk, nama Kato pun dijadikan salah satu line up velg Forgiato.
Untuk diketahui, Forgiato adalah pabrikan yang biasa memproduksi velg lebar dengan desain tak biasa. Hal tersebut bisa dilakukan mengingat Forgiato memiliki akses bahan baku eksklusif seperti ECL(Extra Concave Leg) dan ECX (most extreme concave), serta proses pembuatan in-house/memiliki pabrik sendiri dari pemotongan CNC sampai Finishing yang perbulan bisa membuat sekitar 5 ribu pieces velg. Maka tak heran saat ini Forgiato merupakan brand velg papan atas di Amerika, dan banyak digunakan selebritis Hollywood di mobil modifikasinya.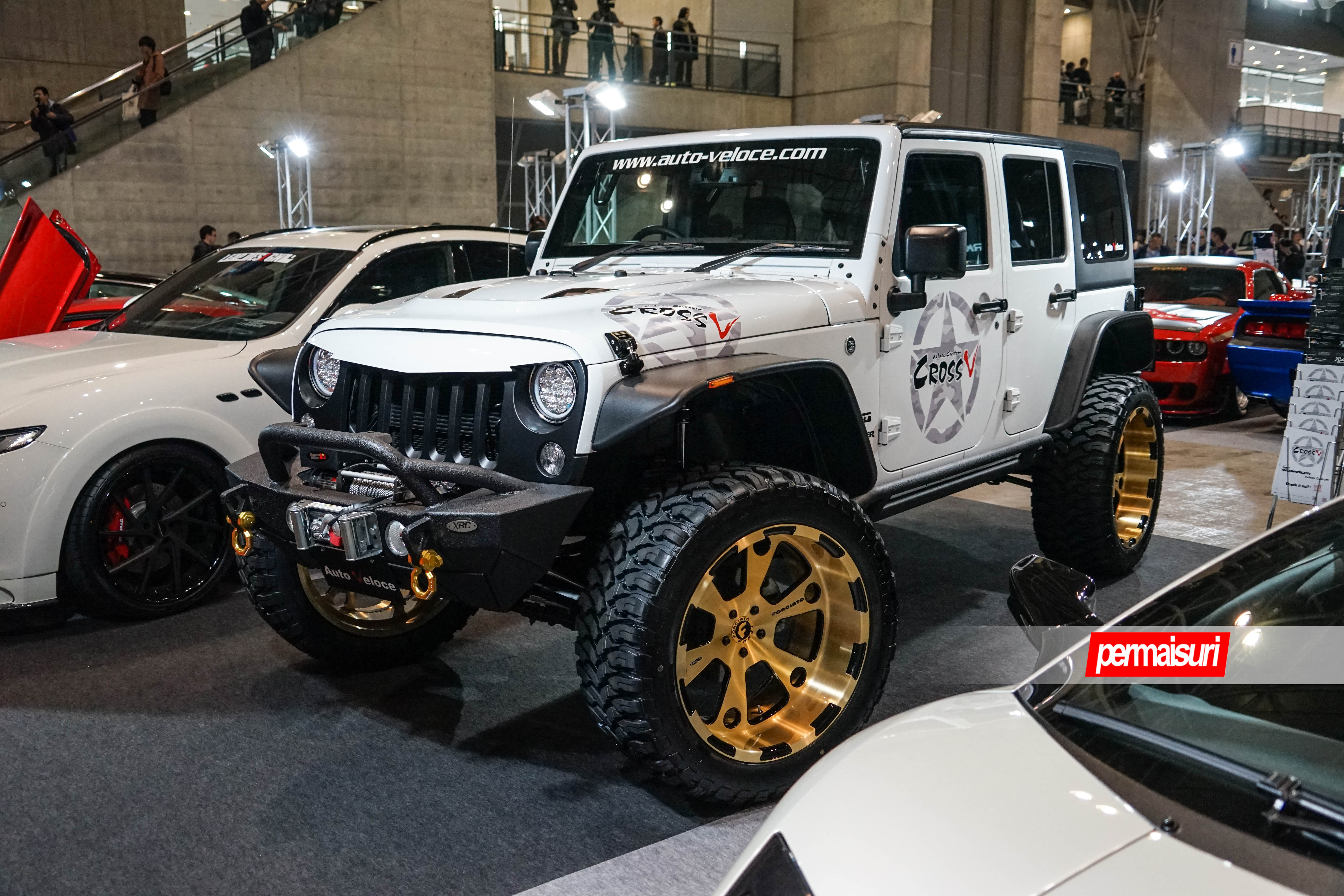 Dalam pantauan di Tokyo Auto Salon 2018, banyak sekali mobil-mobil yang memakai velg Forgiato yang foto-fotonya bisa Anda lihat sepanjang artikel ini. Dan jangan lupa, untuk mendapatkan beragam velg Forgiato, silakan kunjungi Permaisuri dan konsultasikan dengan para wheel consultant biar mobil kesayangan Anda terlihat out of the box!